Wessex Solidarity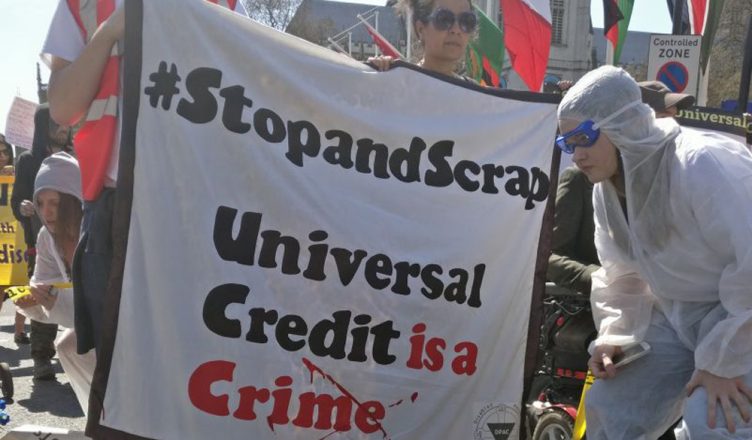 DWP Secretary Amber Rudd is determined to be Boris Johnson's running mate in the imminent Tory leadership campaign. Her fragile 346 vote majority in Hastings is one problem. Her other problem is her responsibility for Universal Credit and its disastrous impact on working-class households. This in turn is attracting a stream of bad press stories, even in the Mail and the Sun. Not a good look for an ambitious One Nation Tory.
Solution? Suddenly, after years of denial, refusal to release information or allowing journalists to speak to JobCentre staff, the DWP is launching a public relations campaign to persuade the public that Universal Credit is a wondrous and beautiful thing.
A leaked internal memo picked up by DPAC, the Disability News Service and subsequently the Guardian reveals a concerted publicity campaign involving newsprint and TV to "myth-bust the common inaccuracies reported on UC".
At the end…
View original post 484 more words