Ipswich Unemployed Action.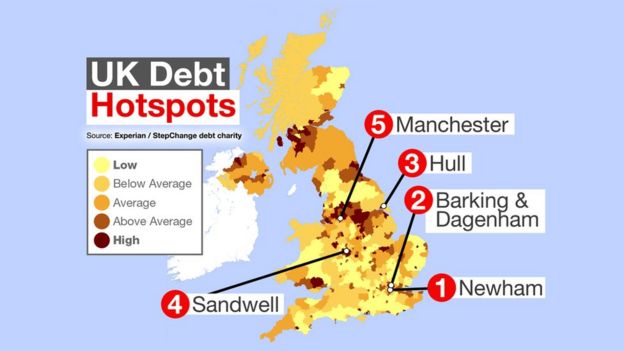 I have just been talking about debt to some friends.
One, unemployed, is a very bad situation because his debts.
Apparently this is becoming a widespread problem.
I say "becoming" but since the opening of credit lines to nearly everybody, not to mention the legalisation of loan sharks (watch half the digital channels with all the loan ads..), not to mention the fact that everything seems to designed you to debt (Council Tax, and think of all the student loans), it's been swelling and growing no end.
Or Brighthouse (they have  big shop in Carr Street Ipswich) the "Rent-to-own retail chain" for houshold goods.
Or, well everybody knows they pay day lenders, the pawn shops, and the rest of the crew.
So this story comes as no surprise.
1.2 million low-income households are in 'extreme problem debt', says TUC.
James Richards on Public Finance reported a few days…
View original post 606 more words